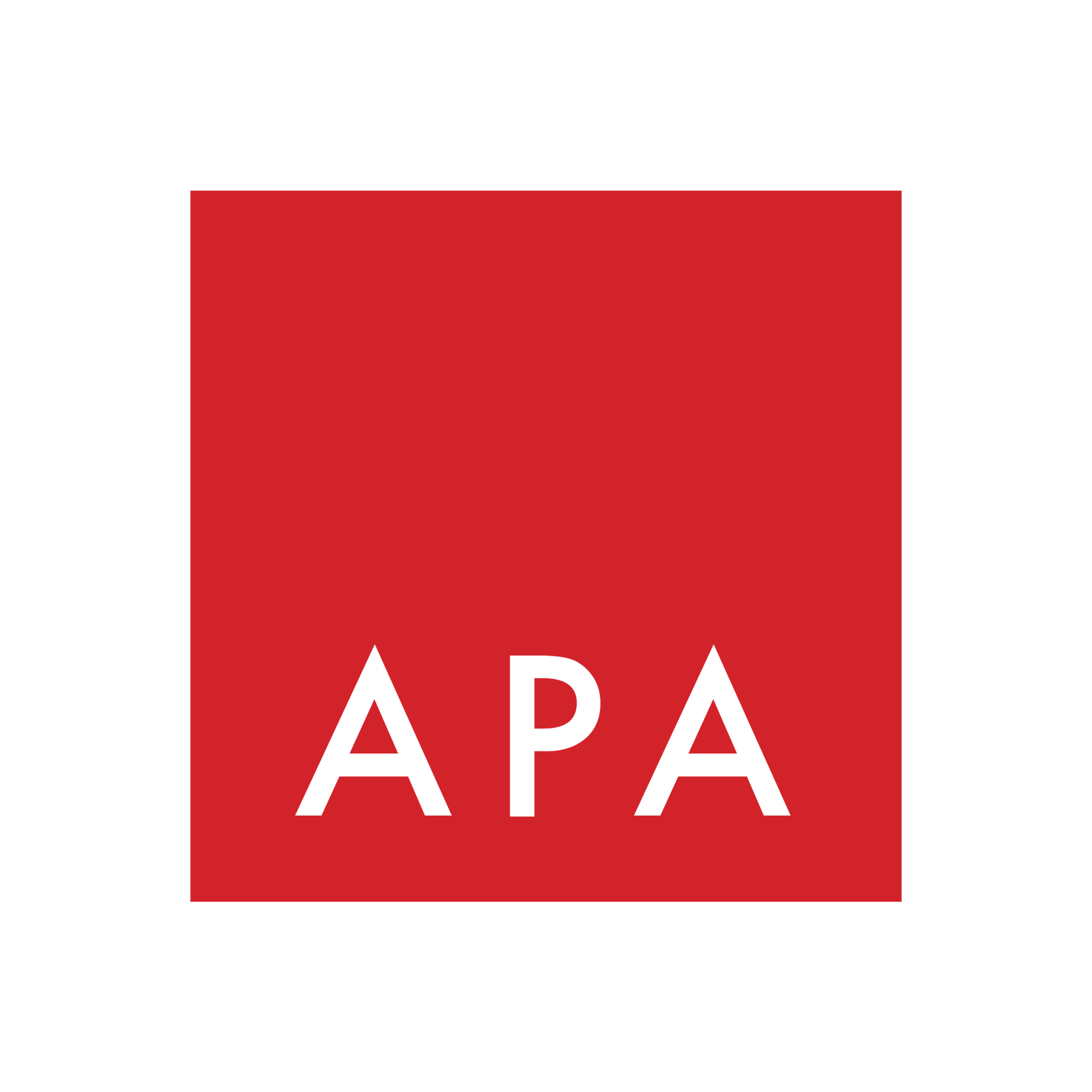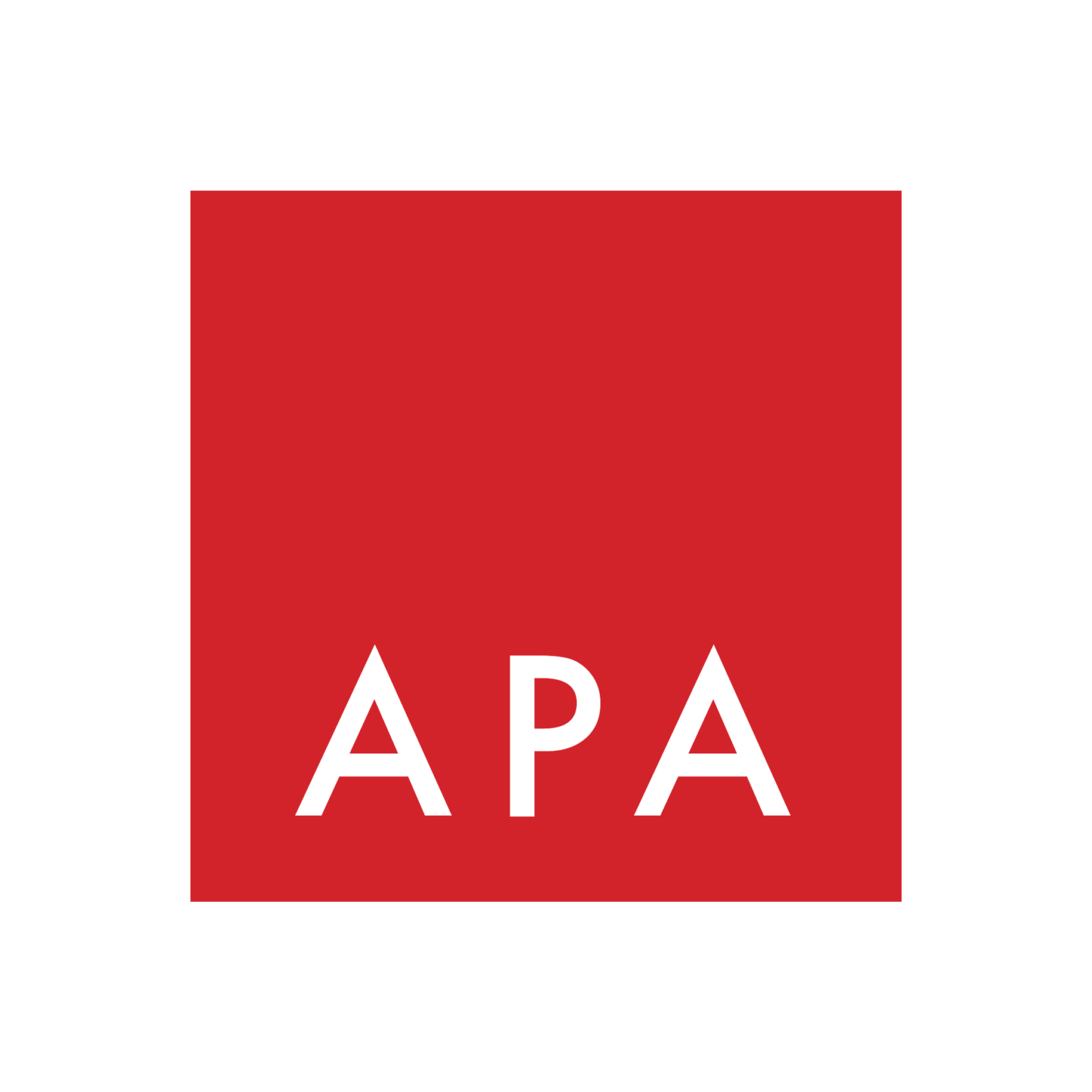 Posted on April 29, 2019
Communications & PR Assistant
We are looking for the right person for the role of Communications and PR Assistant at the APA. Working closely with the Chief Executive and the Events & Marketing Manager, this is a very important position in continuing to drive forward the APA's services for all its members.
The APA exists to create the best possible business environment for our members. We are a dynamic organisation that develops new services and events to meet that objective, particularly to help our members understand and connect with new opportunities through the rapid developments on how advertisers can communicate with consumers.
The role is to help communicate to APA members, and the advertising industry as a whole, information about our events, publications and news, to provide members with maximum opportunity to be involved with and benefit from the APA's work on their behalf.
The role will place you in a unique position at the heart of a highly creative industry with our members of production companies, VFX, post and animation companies working on a diverse range of exciting projects. You will also get the chance to attend some of the biggest events here & abroad throughout the year and we encourage the successful applicant to attend as many of these as possible to keep up to date with the latest goings-on but also to connect with our members face-to-face.
Daily tasks include:
Keeping the APA website up-to-date with all outgoing APA communications. This includes things such as details on upcoming events (be they our own or external events), news that would be relevant to the industry and initiatives we are involved in.

Managing the Mailchimp mailing list and creating email newsletters. Our mailing list is our most frequent and direct connection with our members.

Managing our social media channels and curating all APA communications to post the right content on the appropriate platform (i.e. live tweeting at events, articles on LinkedIn).

Designing and creating artwork/publications/documents for events using InDesign / Photoshop, including promotional material and post-event follow up.

Overseeing our 'Good Karma' initiatives – a collective of good causes in the industry. Keeping up to date with the people running these and informing our members on updates.

Assisting the Events & Marketing Manager in the organisation and running of our events including ticketing, guest lists and general administration.

We are a small team so general office duties will also be involved.
What we're looking for / Skills:
The ability to write clear and concise copy is essential.

A good knowledge of Microsoft Word, Powerpoint and Excel.

Competent in using InDesign and Photoshop (Illustrator would also be useful).

The ability to manage working on multiple ongoing projects and balancing the workload effectively.
This role would be ideal for a recent graduate looking to build a career in communications/marketing, ideally with a strong interest in the creative sector.
It is a chance to be part of a small  team dedicated to making a big impact on behalf of its members. It's a very enjoyable job that places you at the heart of the commercial production industry in the UK. Salary as per experience.
Apply with your CV and a covering letter/email explaining your background / experience and why you would like to do the job to [email protected] before Thursday 9th May.