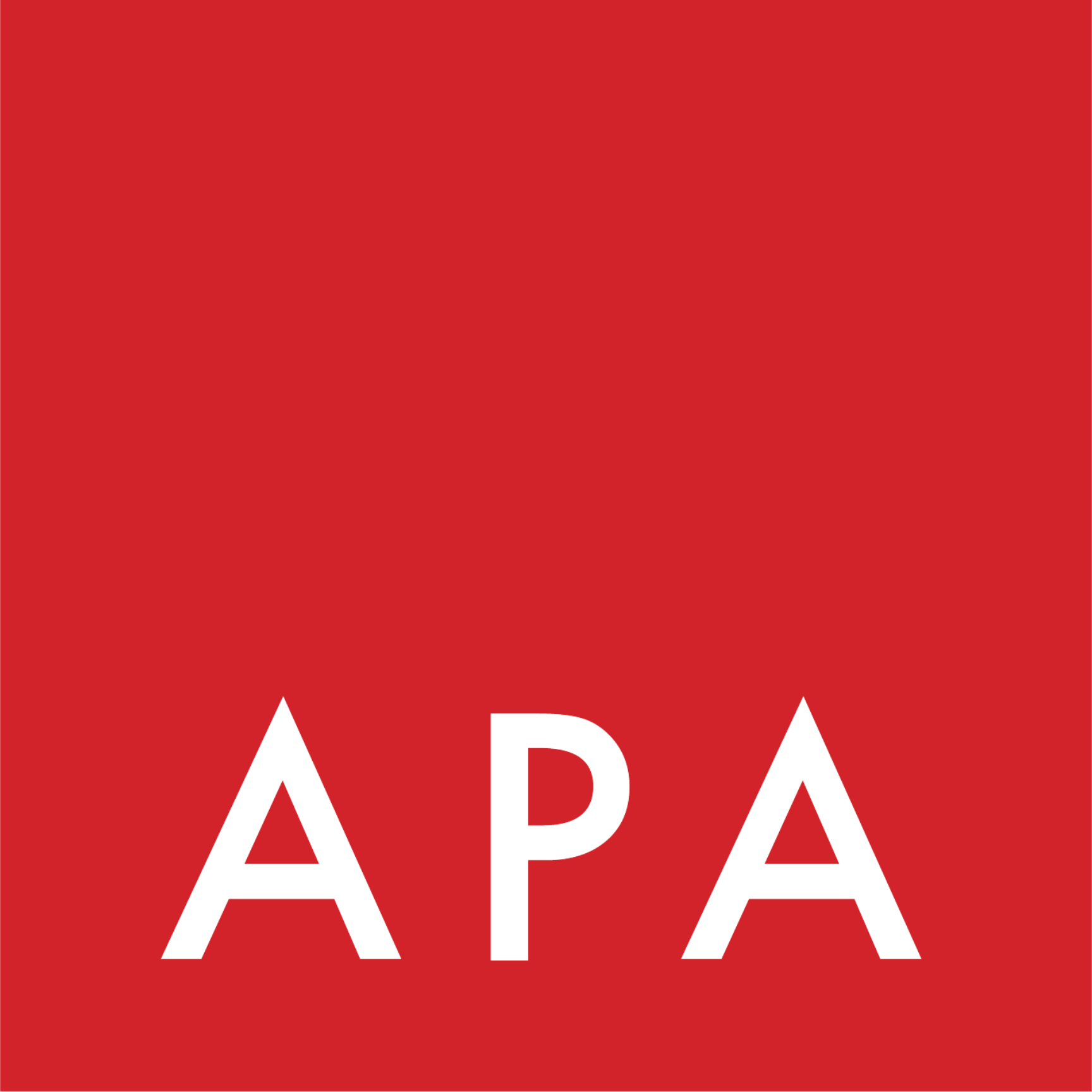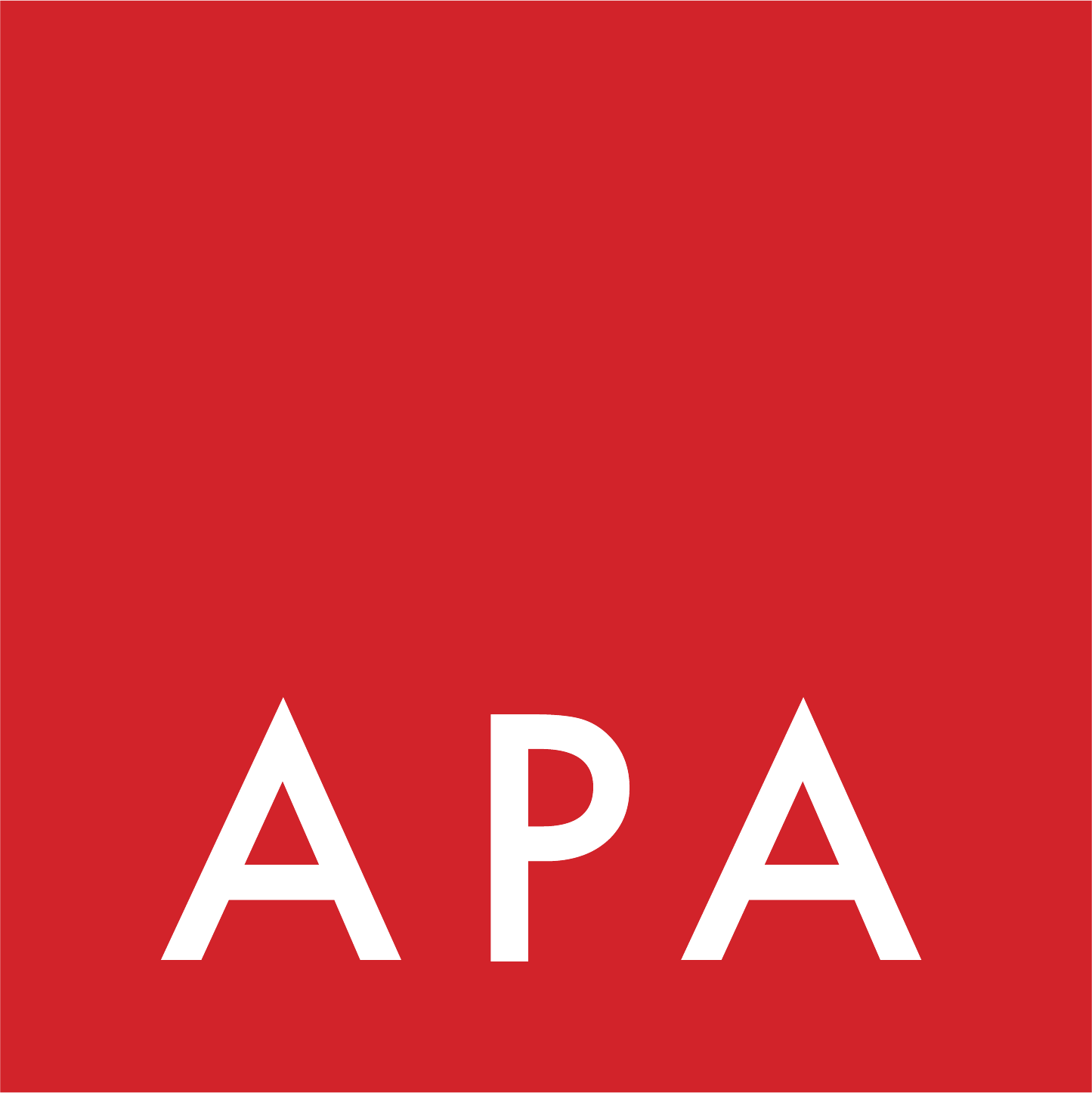 Posted on October 15, 2021
Comms Specialist
Closing: November 5th 2021
We need a Comms specialist here at the APA because our Comms person, Becca Gribbin, sadly for us, is leaving after being a key part of the team here for many years.
Comms is critical to us in communicating with our members about what we are doing so they have that information and can utilise it to maximise the benefits of membership.  We also communicate with the wider advertising world.
Managing our social media is important to that, as are our emails to members.
Key skills are being able to write well- communicating clearly and succinctly- and experience of using social media to communicate.
We are a small team at the heart of the commercials production and our objective is to create the best possible business environment for our members, to maximise their prospects of success. That involves production advice, contractual advice and other business affairs support, training, marketing them in the UK and overseas and through events, keeping members up to date with new business opportunities, and running programmes on wellbeing, diversity and reducing the environmental impact of production. All of which there will be an opportunity to be involved in, in terms of comms and beyond.
Applicants must have the key skills referred to above. That and enthusiasm for the work of the APA and the commercials production industry generally is more important than your level of experience- the role could suit a senior or junior person with those skills and aptitudes.
Competitive salary based on experience.
Please send cover letter and C.V to: [email protected]