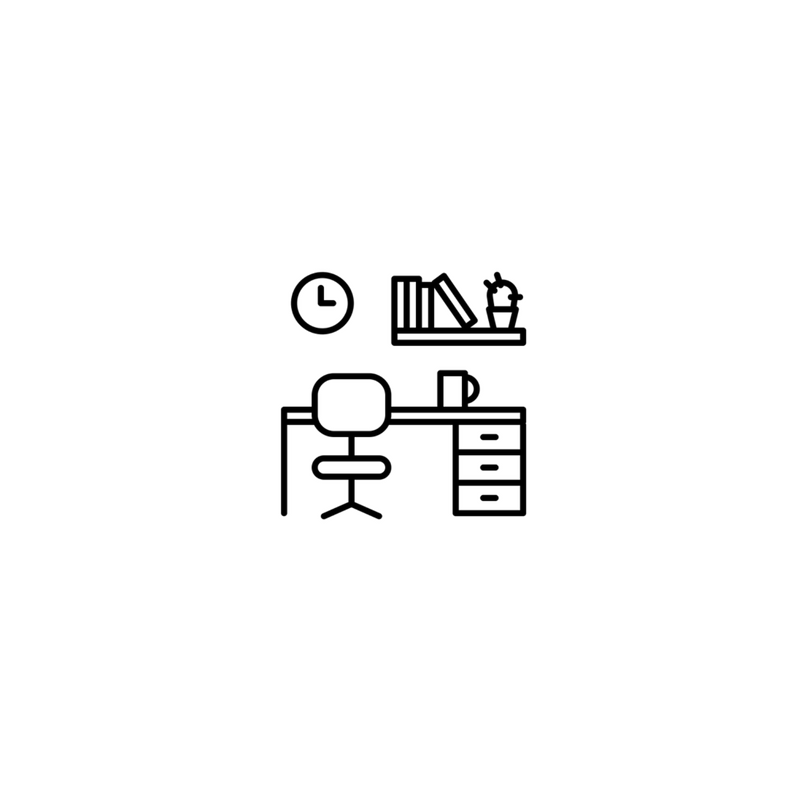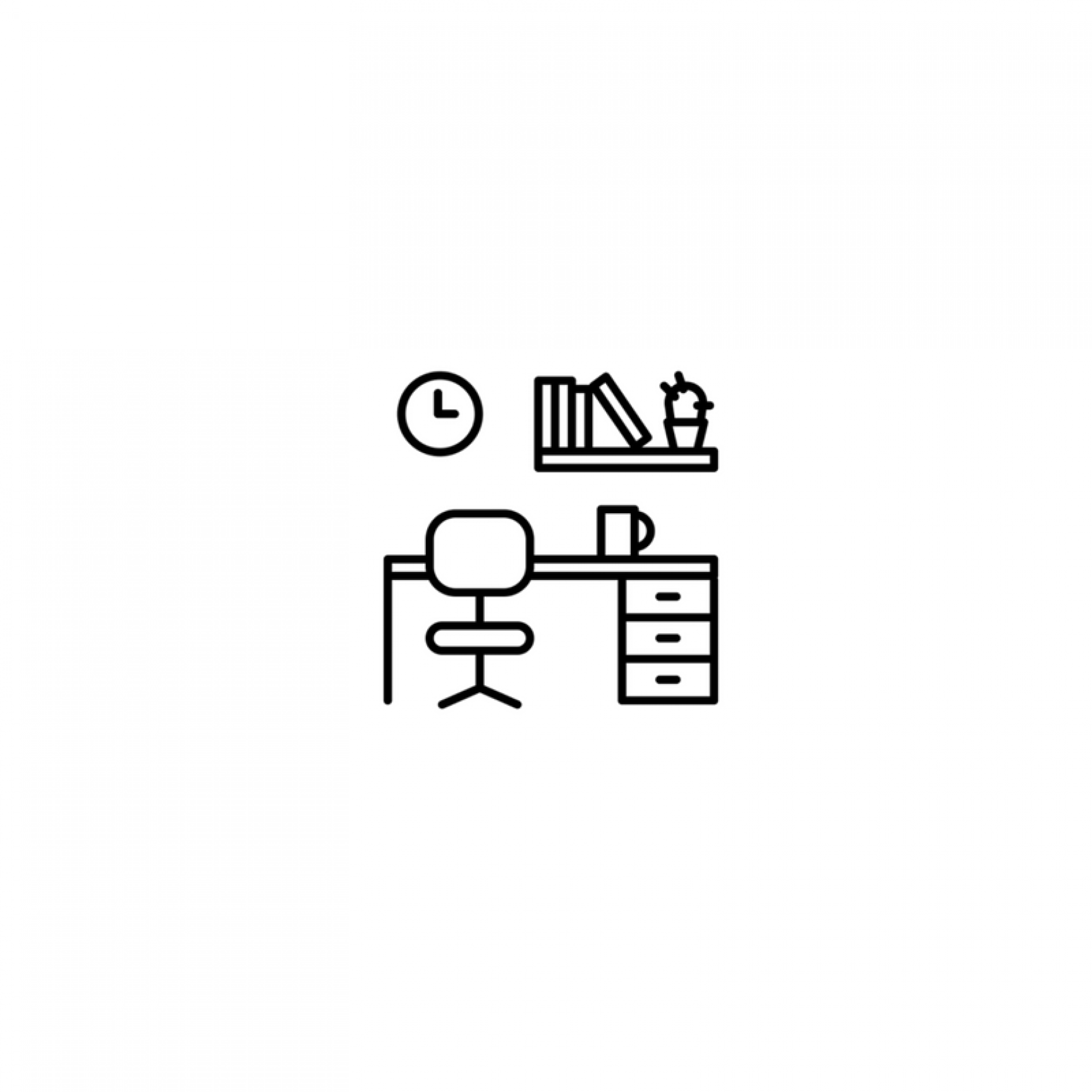 Posted on October 12, 2017
Commercials Rep @ Casarotto Ramsay & Associates
Casarotto Ramsay and Associates are an established agency representing high end Heads of Department. We are looking for a hard-working, dynamic individual to join our commercials department and help build up its profile in the industry.
The ideal candidate should have good networking skills, knowledge of the industry and strong commercials contacts.  Experience of web content and new technologies and/or production would be very beneficial.
Salary dependent on experience.
Please email CV to [email protected] by 12 November.  We will only be able to reply to shortlisted candidates.