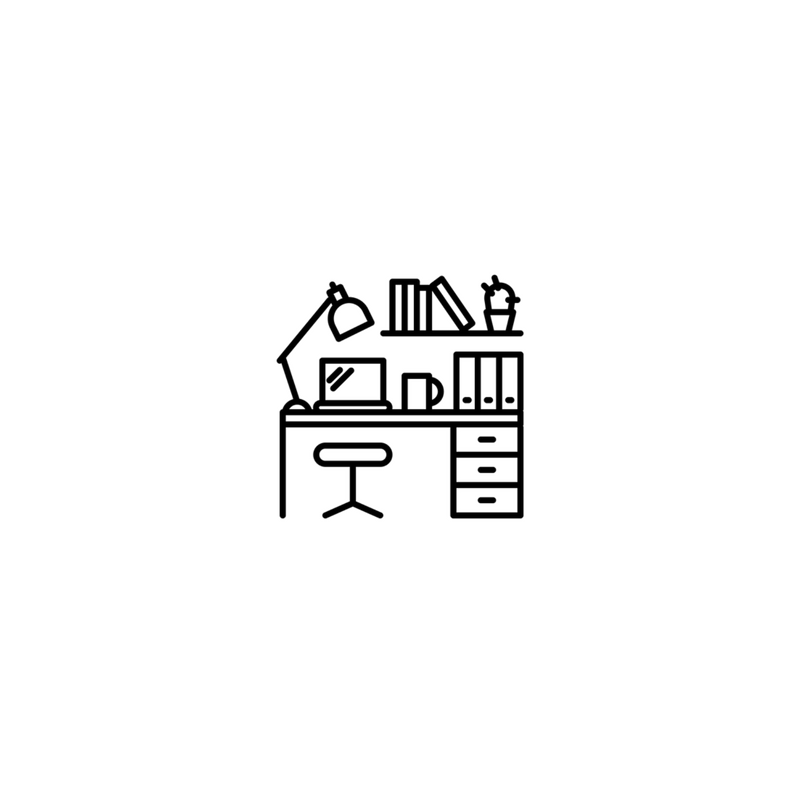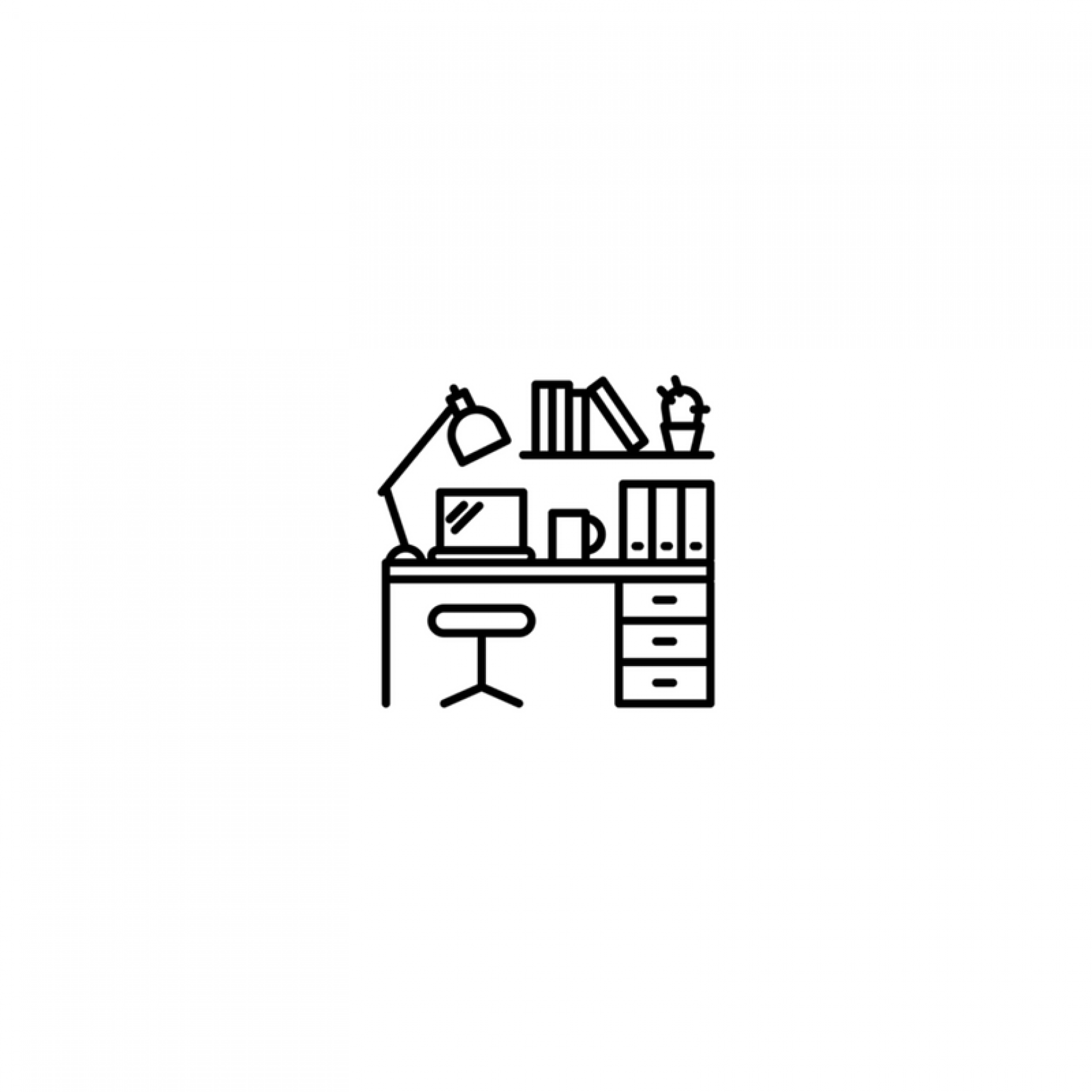 Posted on October 11, 2017
Bidding Producer @ 360 Production Management
360 Production Management is an international, full-service production company, offering our clients logistical, technical and creative support in stills, motion capture, and events. With a focus on fashion and beauty luxury brands, our expertise ranges from photo & motion production, location, casting, creative offline editing and post production supervision. Our multinational teams are based in New York, Los Angeles, London, Barcelona, and Milan, with a wealth of experience working all over the world.
The Bidding Producer oversees initial pitches and project budgeting from start to finish, ensuring they run smoothly and seamlessly, while reporting on progress to senior members of staff. Confident decision-making and a sharp eye for detail will be as essential as tactical thinking and clear communication. This role is client facing, so the bidding producer must be adept at building relationships and willing to develop an understanding of the customer.
Candidates should have a background in Stills and Film production, working with Directors & Photographer's agents with a special focus and/or passion for fashion, film and advertising.
You will become involved in day-to-day management of projects and pitches. You will aid the production team in communicating with agency clients, organizing the project team, and maintaining assets. Keeping projects on track will be a core responsibility.
Other duties may include daily office operations, and travel arrangements.
Typical activities
The specific details of a bidding producer role will vary, but common activities include:
Managing both small and large scale projects
handing over approved projects to Producers and/or external foreign production
Ensuring projects stay within timescales and budget
Structuring projects and devising processes that ensure efficiency
Generating clear and succinct project reports
Engaging with creative teams to understand their progress with tasks
Liaising with clients and members of the team, to keep projects running smoothly
Client retention, and further client business development.
6 month trail period and following the trial period we will change your status from freelance to full time contract.
Please email [email protected] with a CV and brief summary of what interests you about the role.