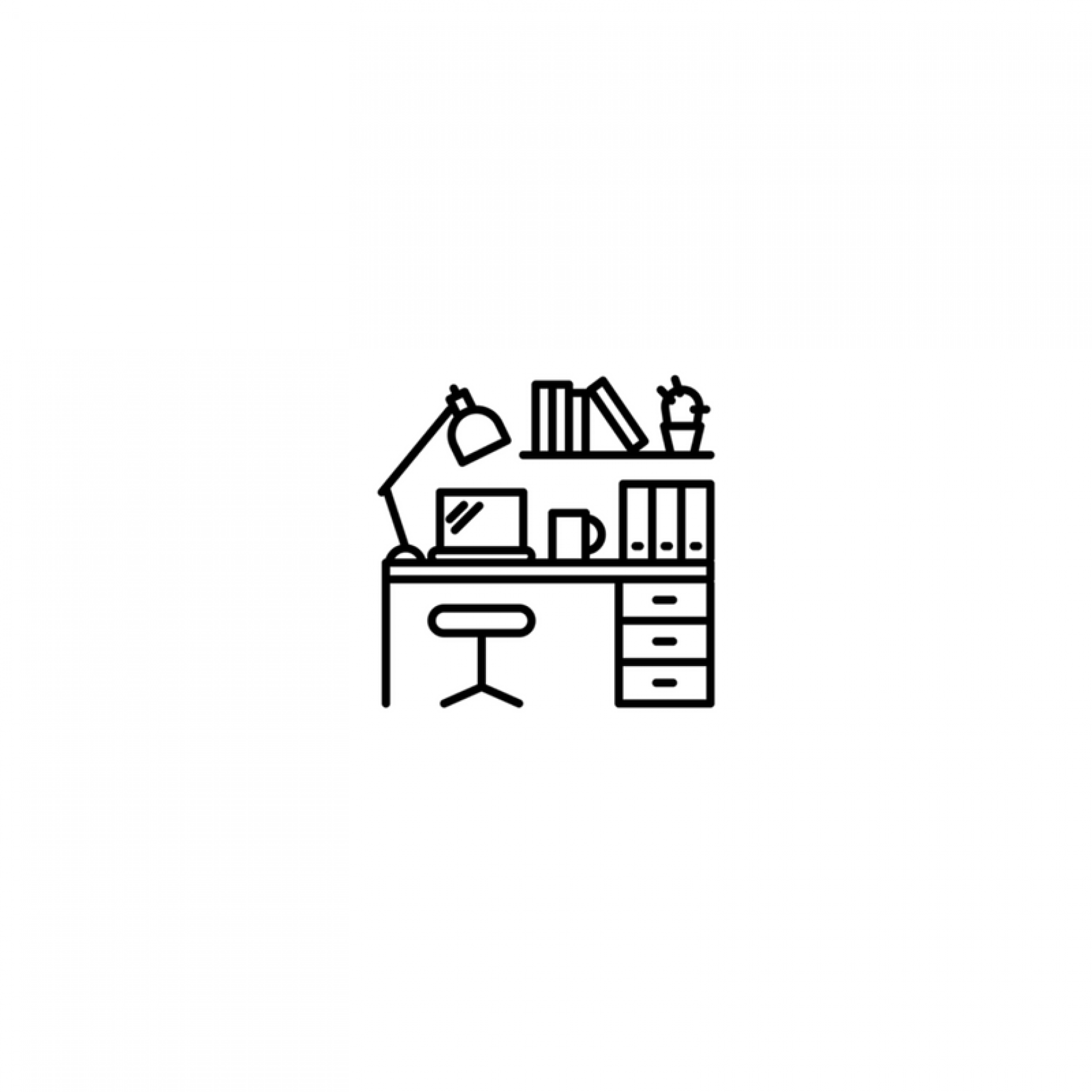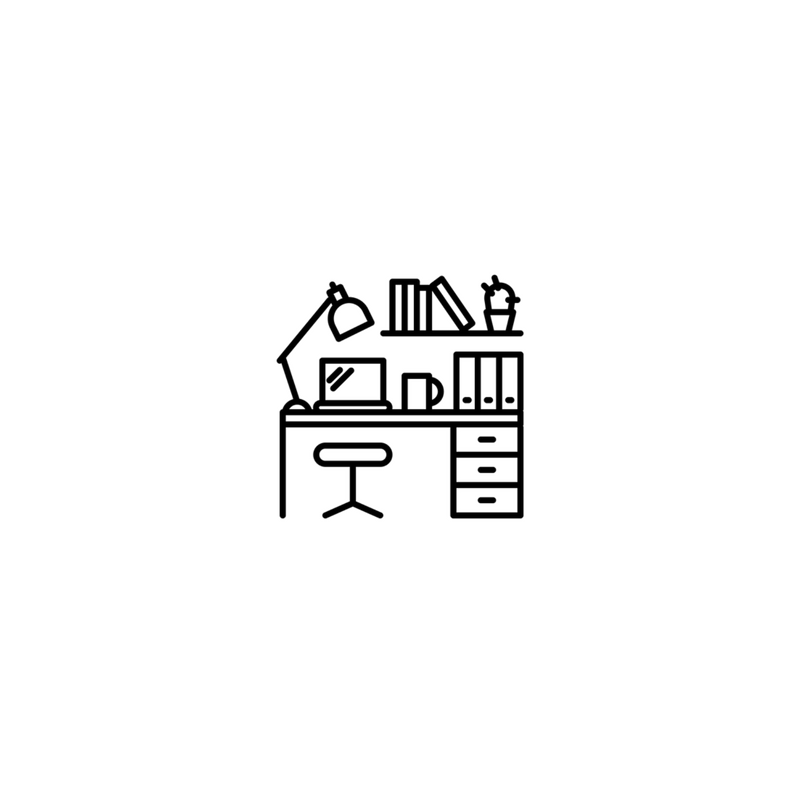 Posted on January 6, 2021
Assistant Agent @ Vision Artists
Closing: February 1st 2021
We are a boutique Talent Agency currently in East London, managing a select roster of Directors of Photography, Production Designers and Crew within Film, TV, Commercials, Fashion and Music Videos.
We are looking for an open and positive person to join our lively and friendly team. You will need to be a team player with fantastic people skills who is proactive and diligent.
Duties
Initially working remotely in light of Covid restrictions but move to office based.
Supporting the diary service for the crew department by liaising with crew members and production companies regarding logistics.
Assisting the agents by interacting with the artist roster and production companies.
Reception duties such as answering phones/intercom and taking packages to the post office
Requesting client spots from relevant production companies to add to the agency library for reeling and marketing.
Creating and chasing invoices to ensure payment is made in a timely manner.
Industry and international market research on prospective production companies and artists.
Submitting artist film videos to awards ceremonies for nomination consideration.
Ad hoc administrative, invoicing and PA duties.
Requirements
Understanding and knowledge of Mac OS, digital file formats, Photoshop for GIF generation and video editing
Fantastic organisation skills, and ability to oversee multiple projects on the go.
Strong verbal, written and telephone communication skills.
An interest in film and/or fashion and advertising industries.
Some prior production or agency experience essential.
Please email your cv and covering note to [email protected]