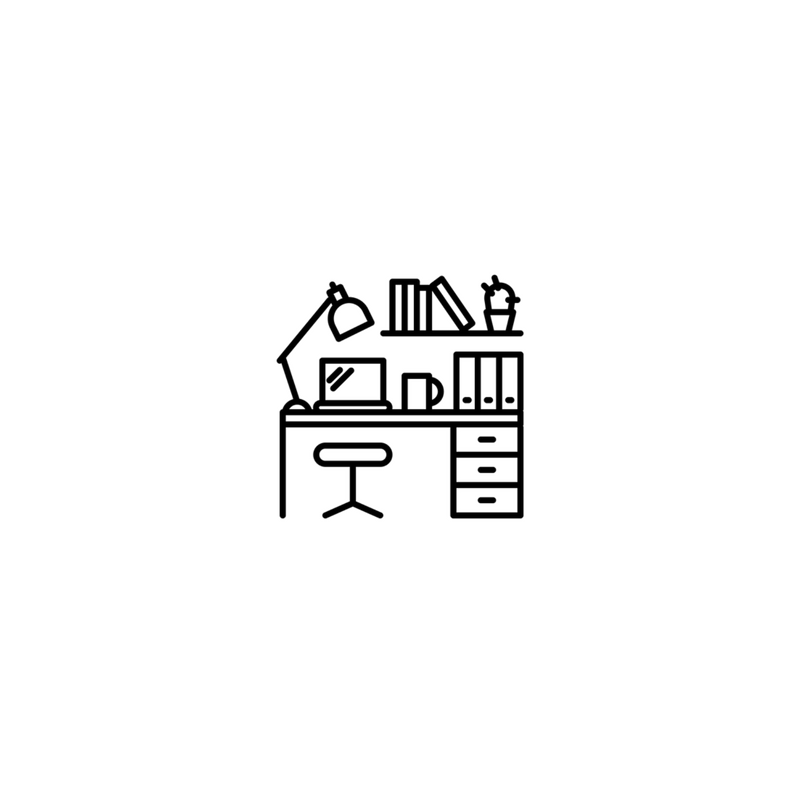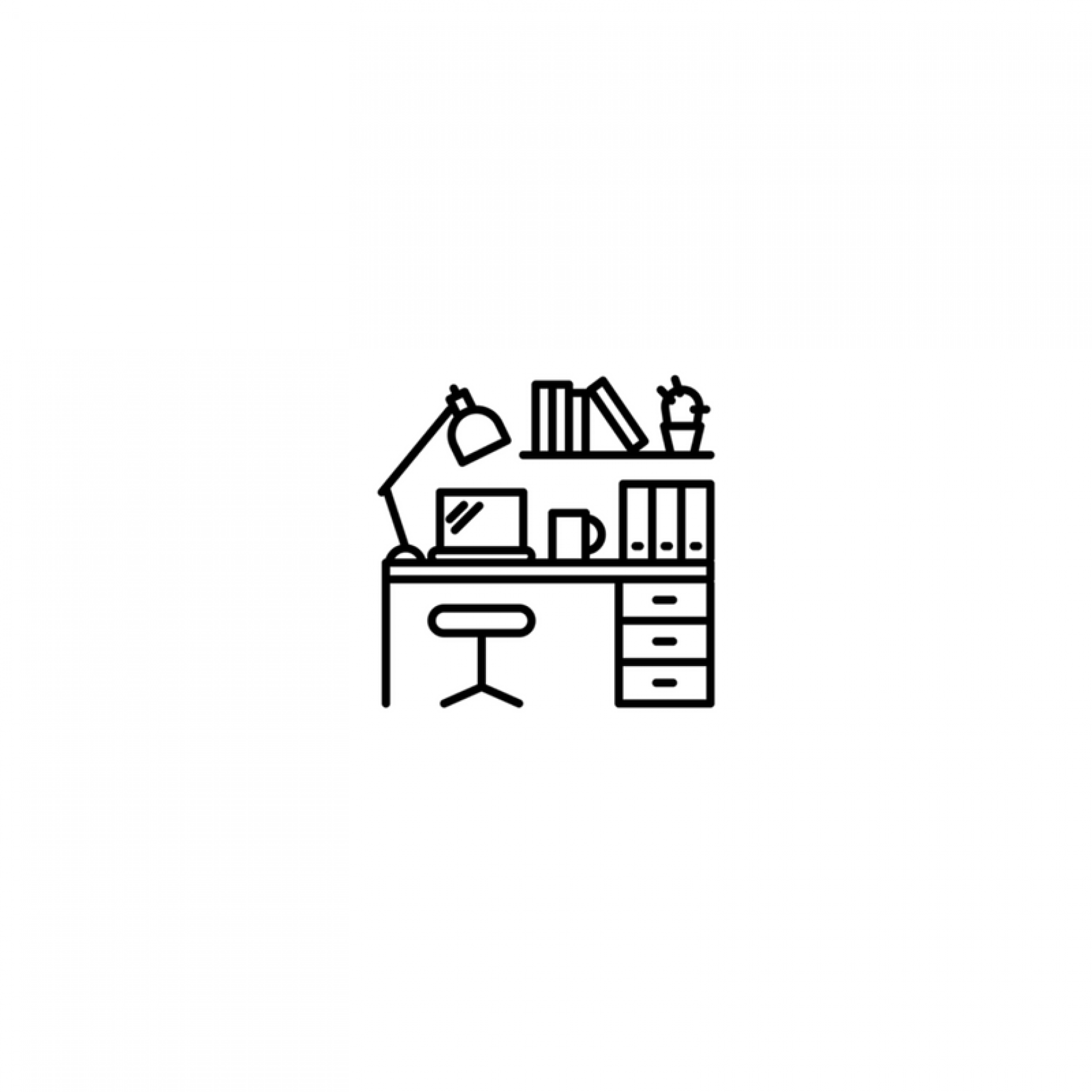 Posted on September 11, 2017
Animator / Motion Graphics Artist @ Casual Films
The role:
Casual Films are looking to recruit a super talented Animator / Motion Graphic Artist to join our ever-growing animation team here in London.
We are looking for a highly creative individual who, working alongside our Creative and Audio teams, will be instrumental in developing engaging solutions to our clients' needs. As well as being technically skilled, the candidate will be involved with creative discussions, interpreting briefs and storyboarding. The candidate will have an outstanding showreel, demonstrating a variety of animation styles, as well as an in-depth understanding of various software packages and their respective workflows. 3D experience, while not essential, is a bonus.
Reporting to the Post Production Manager, this is a role that requires excellent technical ability along with organisational and creative skills. The candidate will be able to balance creating top class animations with the day to day logistics that come with working in a busy department.
Essential skills:
• Interpreting briefs, writing visual descriptions, coming up with creative concepts (Google Suite)
• Creating styleframes (design & illustration using Photoshop and Illustrator)
• Storyboarding (laying up documents within InDesign)
• Animation (After Effects, C4D, Maya)
• Working with our Audio team to strengthen our projects with sound design.
Background:
Casual are a video content production company that works with many of the world's most exciting brands. We've won a whole bunch of awards. We've made literally thousands of animations and films for over 100 international brands telling stories that move, inspire, and entertain their audiences. We're a close team that punches above its weight with accolades, creativity, and client base. We're ambitious, full of great ideas, and we work hard. We like to push the boundaries within corporate, commercial, and employer communications, and we're rather good at it, as our crowded awards cabinet will show. In 2017 our peers voted us the number 1 corporate production company in the UK last year giving us a justifiable claim as the best video content production company in the UK. After a decade in business, the Casual team is now 45 strong and is spread across offices in London, New York and California. The opportunities here are exciting and expanding and so is our team. We want the very best to join us. For more information on our group, please visit http://casualfilms.com/
To apply, please follow this link: http://www.casualfilms.com/jobs/animator-motion-graphics-artist/