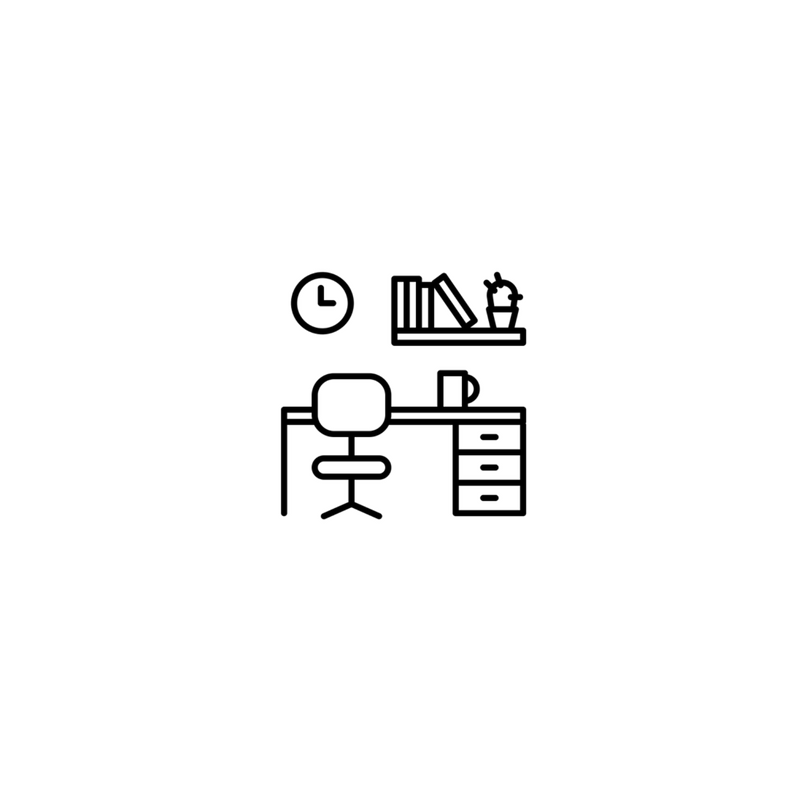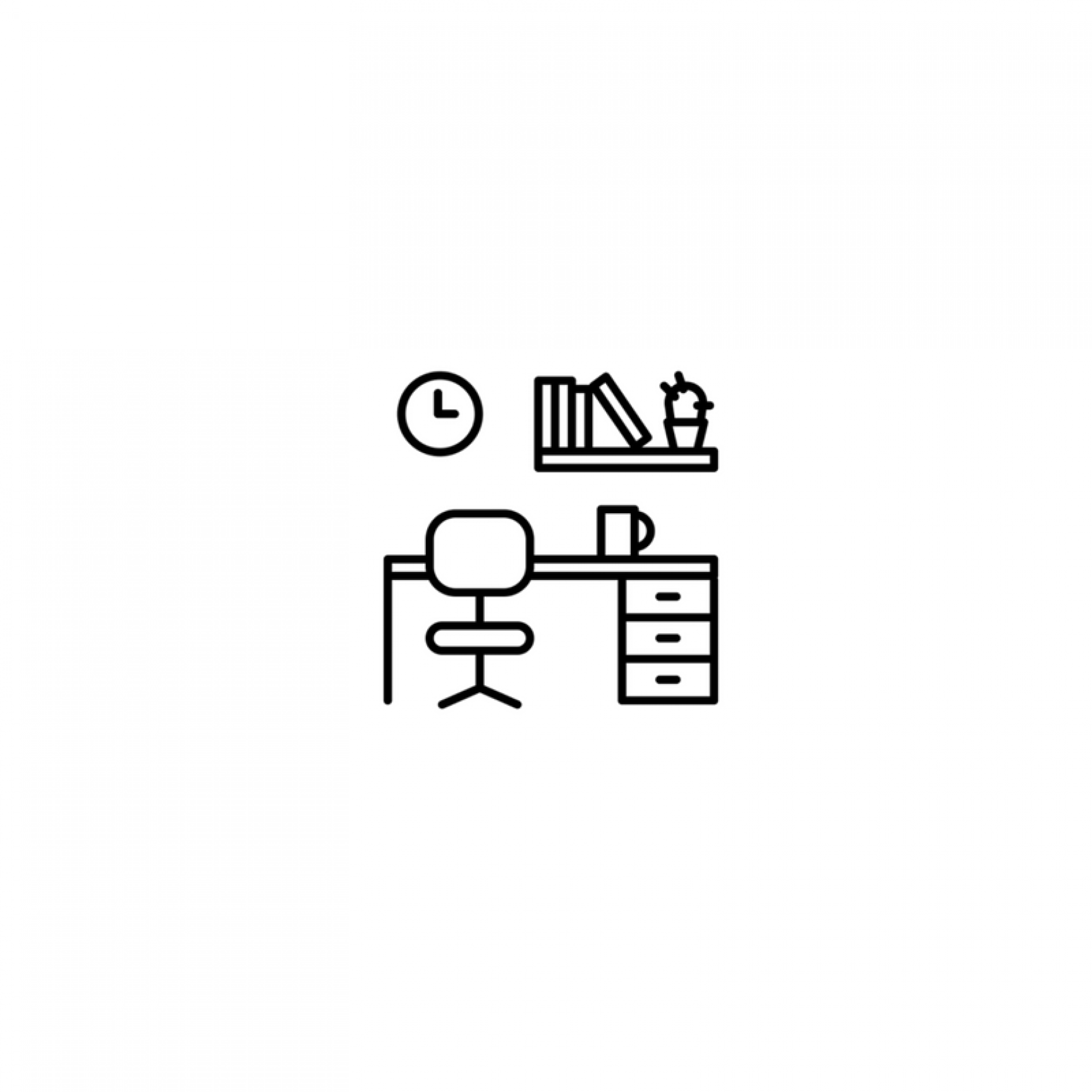 Posted on August 9, 2017
Agents' Assistant @ Undercranked
Location: London 
Application Closes: 1 November 2017 
Undercranked is looking for a Agents' Assistant to support our Junior and Lead Agents. This position is an exciting chance to grow with an agency that is steadily establishing itself in the UK, Europe and America.
The candidate will be will have a background in admin and personal assisting, and have a strong interest in films, media and advertising.
The Candidate:
   – Will have prior experience of working as an assistant in the film, television, fashion and/or advertising
   – Will passionate about film, advertising and television and already. 
   – They will be educated, organised, focused, ambitious and motivated. 
   – They will have a have a desire to learn and be both meticulous and 
 precise with work 
   – They will have strong knowledge of Macs and Microsoft packages 
   – Experience of scheduling personal calendars and booking meetings is essential 
The Role (to include):
   – Dealing with basic office duties such as booking taxis and and ordering stationary 
   – Dealing with basic accounts such as calling in invoices from talent
   – Supporting Lead and Junior Agents 
   – Arranging agents' meetings
   – Updating social network accounts 
   – Uploading content to websites and overseeing PR mailouts
Other:
Hours: 9am – 6pm (with 1 hour lunch break) 
Salary based on experience 
Please send CV, a short cover letter and include salary expectations (salary subject to experience) to [email protected] . Please include 'REF: 'Agents' Assistant' in subject bar.