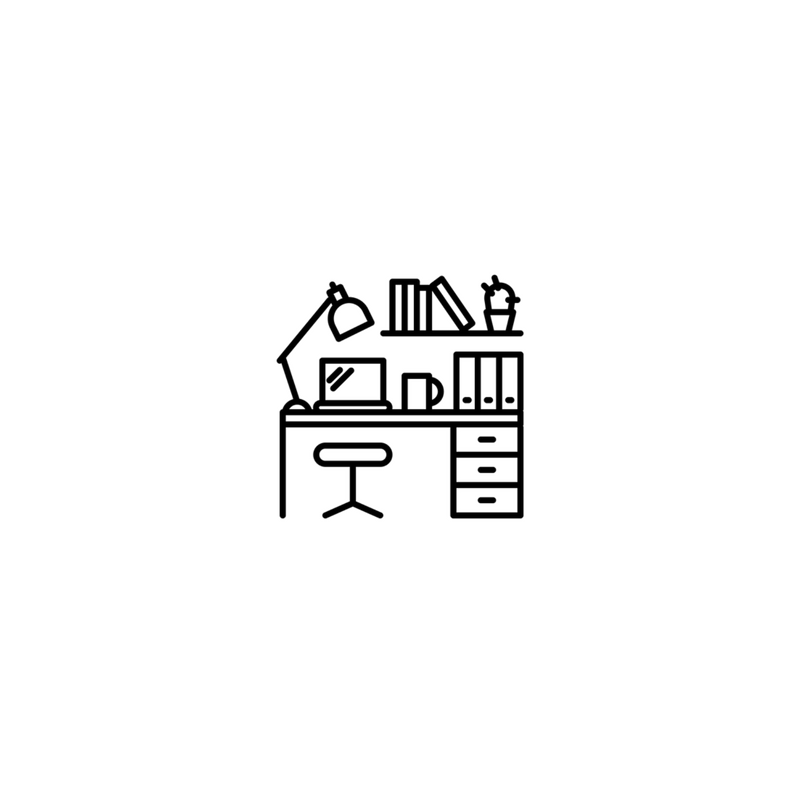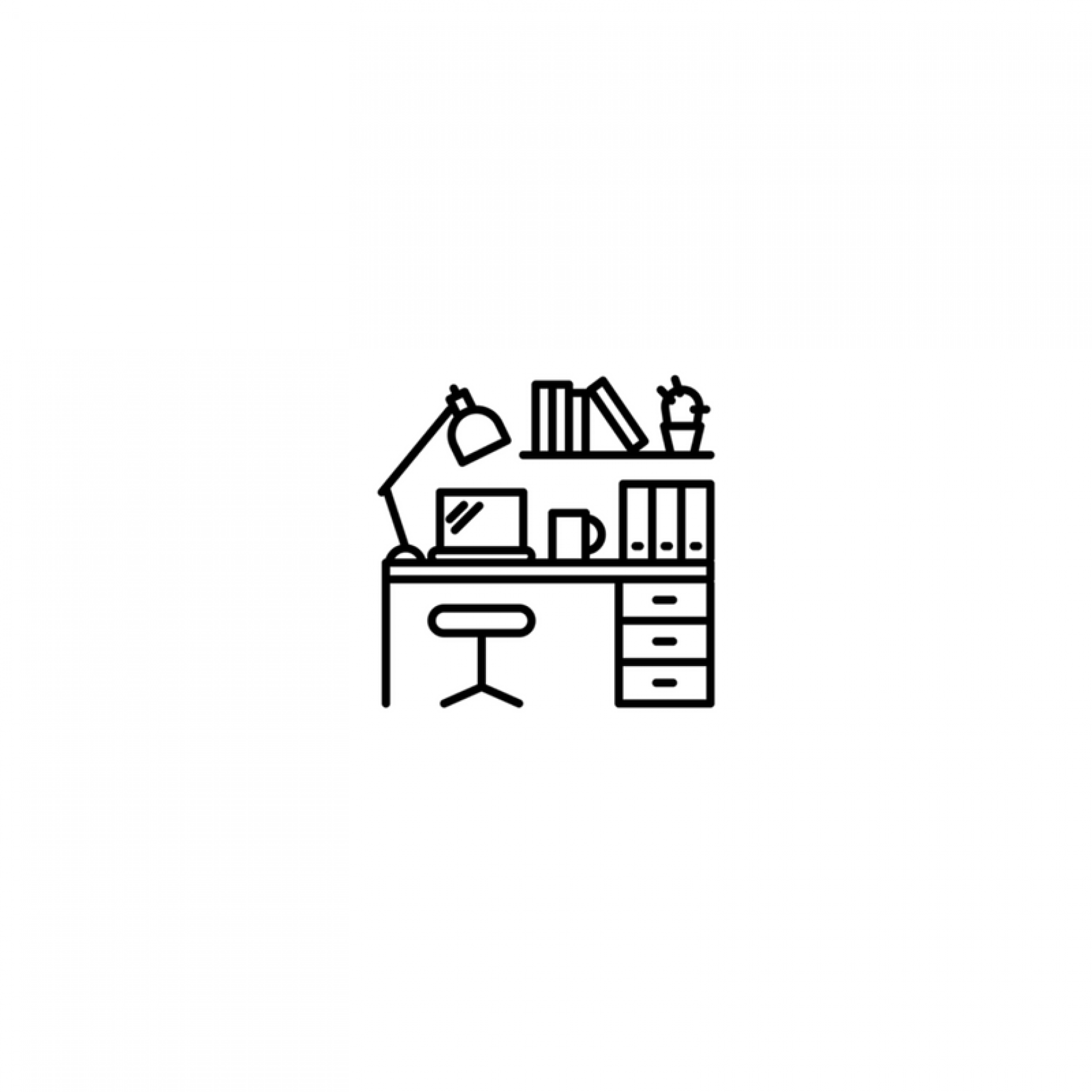 Posted on November 3, 2017
Closing: November 27th 2017
[email protected] is an established, boutique, creative agency in the heart of Soho looking after an exclusive roster of Director's of Photography and Production Designers working in commercials, music video, film and television. 
We are looking for an ambitious and creative individual to compliment our thriving agency; someone who is pro-active with excellent communication skills and who will bring energy and drive to our team. 
You will be working closely along side our senior agents playing an integral role in representation and management of our clients.
ROLE AND RESPONSIBILITIES
Showcasing our talent to production for upcoming projects
Facilitating pencils and bookings, involving extensive communication with both production and clients.
Reading scripts and treatments in order to give client creative opinion.
Ensuring diaries are meticulously correct and up to date.
Negotiating both UK and overseas fees and raise contracts/deal memos.
Researching and scout new talent.
Keeping up to date with current trends
Maintaining showreels and ensuring C.V's and website content is current.
Invoicing and general administration. 
EXPERIENCE AND BACKGROUND
We are ideally looking for someone already within the film and/or commercial industry and it would be advantageous if you have some experience of scheduling.
A proficient working knowledge of British Film and Drama is preferable.
You must possess a conscientious nature and be capable of prioritising your work, with great attention to detail in a fast moving and at times a pressurised environment.
You must have a strong creative eye and be genuinely passionate about film.
You will be personable, approachable and be capable of forging strong working relationships with both our clients and production companies.
Salary negotiable depending on experience. 
Please send CVs to [email protected]
Closing date 27th November 2017. Previous applications will unfortunately not be considered.