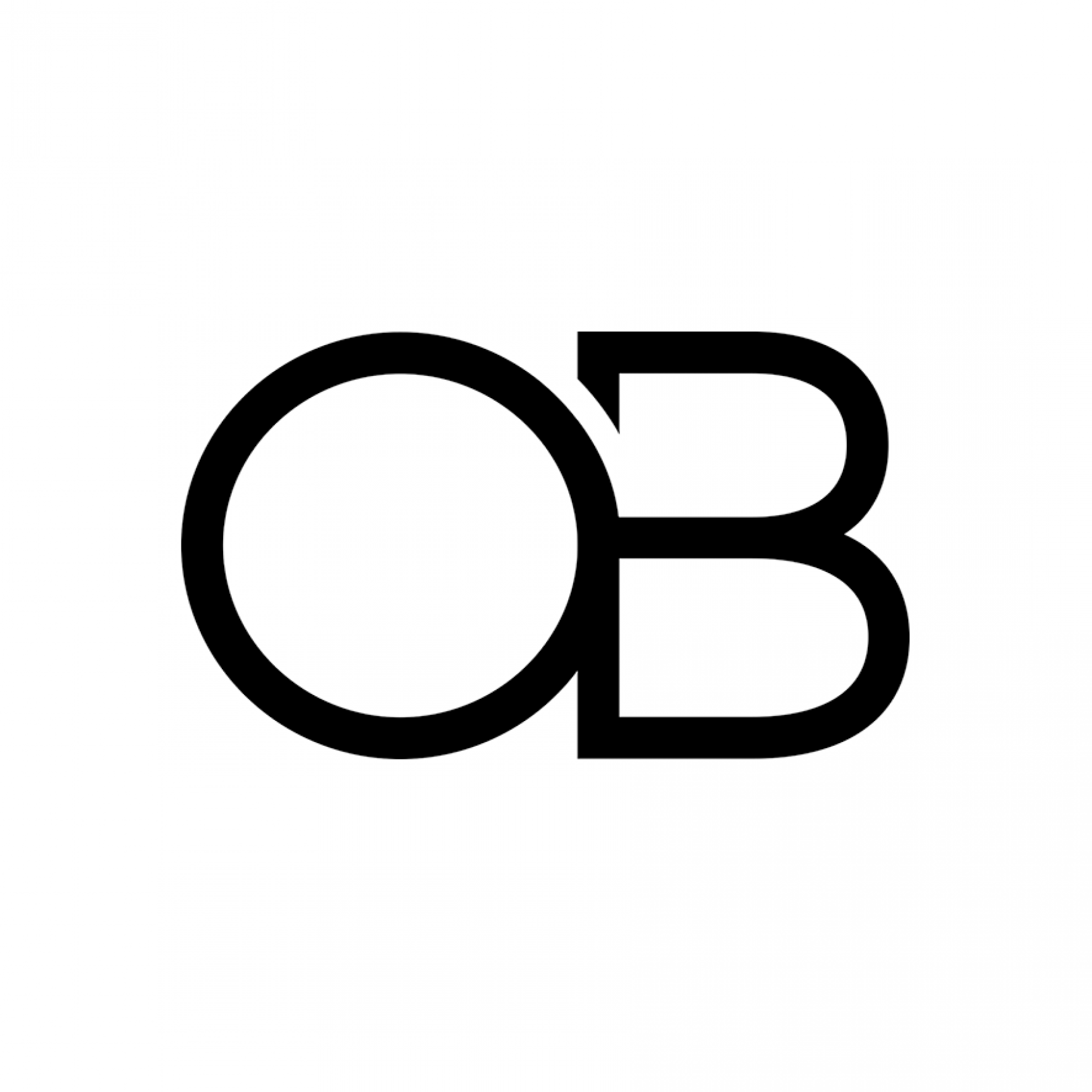 Posted on October 8, 2018
Advertising Director's Rep
Closing: October 31st 2018
We're looking for a talented and confident rep. to work with OB's high calibre roster of commercial production companies, for a maternity cover starting mid November.
Industry experience and pre-existing contacts at agencies and brands is a must, as well as a passion for showing and talking about directors' work.
If you like the idea of being part of a dynamic team and working with some of the industry's best production companies, please send your c.v. to 
[email protected]
.