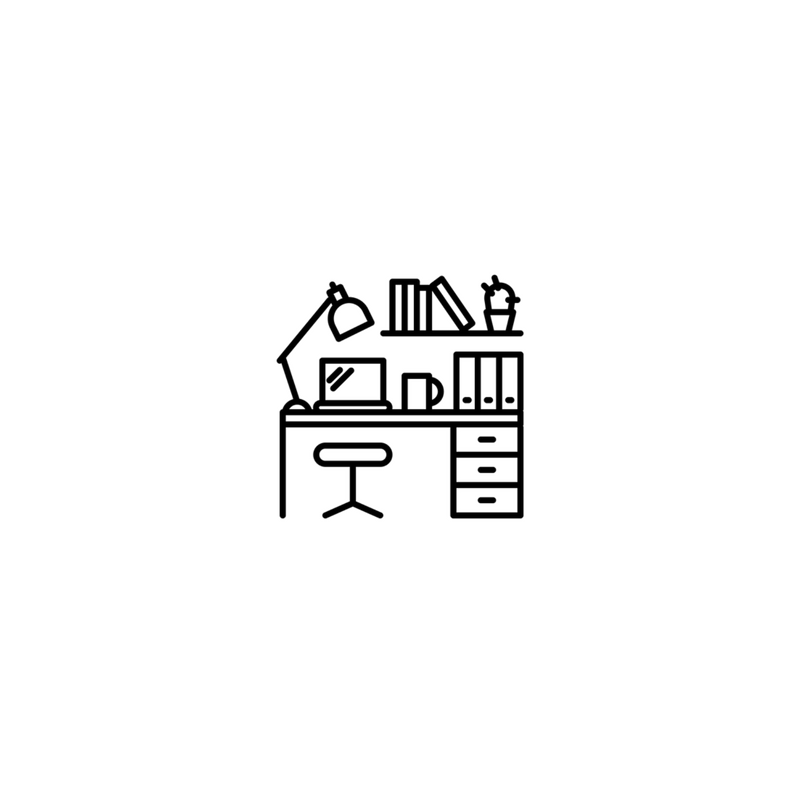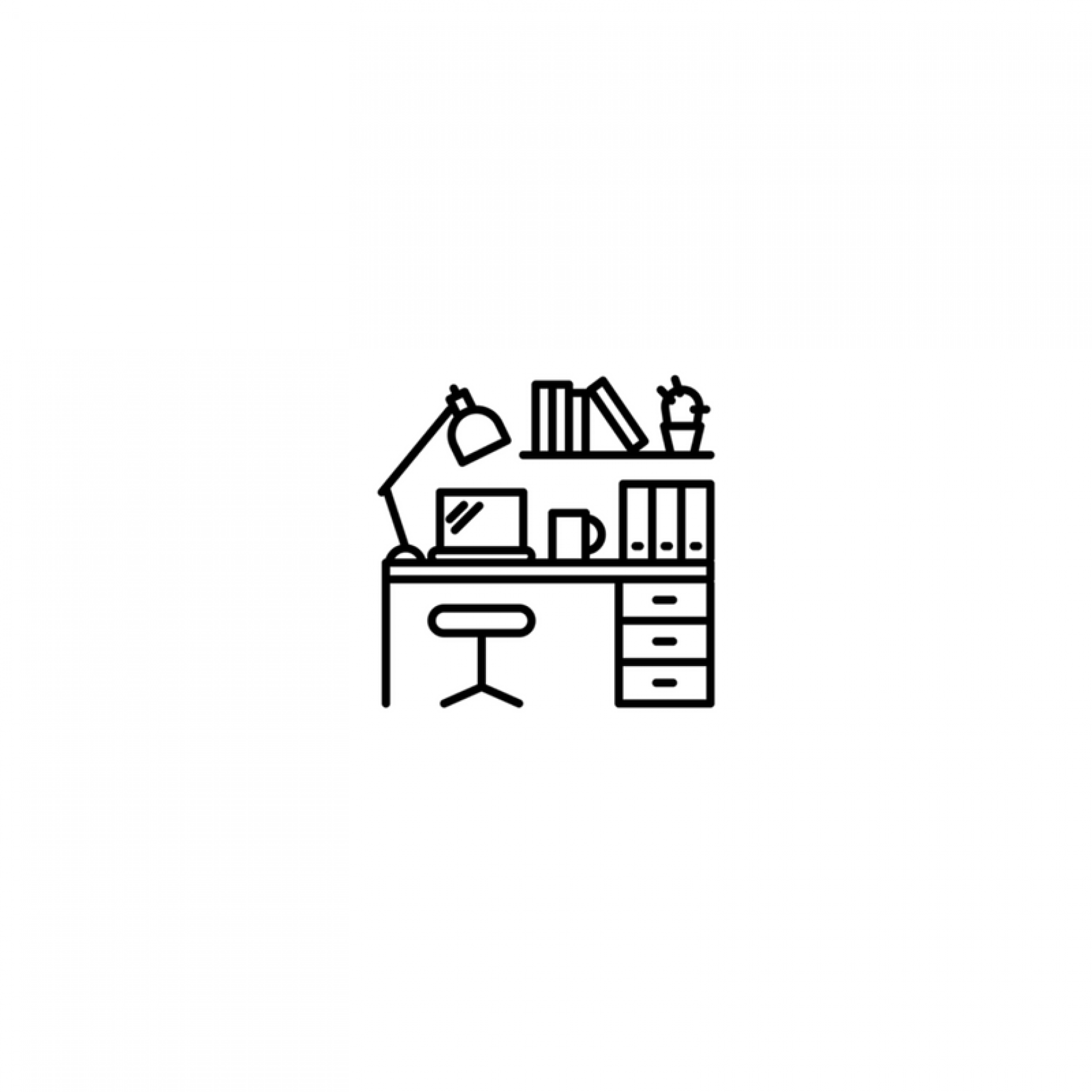 Posted on November 17, 2021
AdGreen Digital Comms & Event Manager
ABOUT THE ROLE
AdGreen are seeking a pro-active and highly organised Digital Comms & Events Manager to help communicate AdGreen's strategy and work strands to their varied audiences via digital channels and events. The successful candidate will populate and run the annual marketing calendar for AdGreen, and coordinate with the Advertising Association's Comms and Ad Net Zero teams.
This is an exciting position that would suit a candidate with experience in a marketing role within the advertising industry, knowledge of production, and who has a passionate and informed interest in environmental sustainability.
RESPONSIBILITIES
Copy writing and editing
Website updates (WordPress)
Event support (organising and logistics, sourcing contributors, scripting)
Management of social strategy
Use of Photoshop to create event and social assets
Use of Keynote/Powerpoint to create decks
Use of Mailchimp to create email marketing campaigns
Stakeholder management of industry partners + other parties as relevant to comms and events
Working with the Advertising Association comms team to contribute to the AdGreen and Advertising Association annual reports, press releases and press requests  AdGreen related copy as needed
Reviewing success of strategy against agreed KPIs
SKILLS AND EXPERIENCE
Essential:
A passion for communicating positive environmental change
A friendly, resolute, and compassionate manner
Outstanding communication skills and attention to detail
Highly motivated and organised
High IT proficiency including Excel and Keynote/Powerpoint
Demonstrable knowledge of the advertising production sector at brand, agency or production company level
Demonstrable experience in creating and delivering a communications and events strategy
Desirable:
Experience using Photoshop, updating websites, using CMS and email marketing applications, Eventbrite (training in specific programs used can be given)
London based
Unusual Challenges / Circumstances (e.g. shifts / unsocial hours / travel etc.):
Travel to partner locations for client meetings / events may be required
Tight deadlines to meet occasionally or attendance at events (unsociable hours)
N.B. Although there are no direct reports for this role there is support from other staff members with regards to:
Social media posting
Event set up online
Press release/annual report writing and press distribution
TERMS OF EMPLOYMENT
Part time role, 3-4 days per week, potentially full time in the future
Salary circa £40k p.a. (pro-rated to part time hours)
Benefits (as applicable and after initial 3 month probation): company contribution to pension scheme, health insurance, ride to work scheme, season ticket scheme, bonus scheme
Starting ASAP
REPORTS TO
Jo Coombes, Project Director, AdGreen
FURTHER INFORMATION & APPLICATIONS
Please see the AdGreen websites for full details of the various workstreams, supporters, and resources available to the production community (a review of the albert website and Ad Net Zero section of the Advertising Association website will also be helpful)
Interested candidates should email their CV and a covering email to

[email protected]

with AdGreen Digital Comms & Events Manager in the subject box
DEADLINE: Sunday 28th November
INTERVIEWS + NOTIFICATION: December
JOB START: January
UK based applicants only please (with right to work in the UK). Appointment will be subject to satisfactory references. No agencies.
AdGreen is an equal opportunities employer. We welcome applications from all individuals regardless of gender identity, age, disability, race, sexual orientation or religious views and can accommodate any special requirements for an interview.
We are operating a flexible working system due to the COVID-19 pandemic. During this time is it important for everyone to feel integrated so we've taken steps to provide a safe working space but we recognise everyone's circumstances might be different and we are happy to accommodate them whatever they might be. Rest assured, our policy is continually under review taking into consideration the latest Government guidelines.
ABOUT ADGREEN
At AdGreen we unite the advertising industry to eliminate the negative environmental impacts of production and will enable the community to measure and understand waste and carbon impacts, empowering them to act for zero waste / zero carbon. It's where low impact counts!
We are part of the Advertising Association, working in partnership with BAFTA and albert, and supported by leading industry players who share our vision. AdGreen has launched in the UK but with global ambition to enable the industry, wherever the activity is, to act for a sustainable future.
Reducing emissions from production is one of five recommendations from the Advertising Association's Ad Net Zero initiative. Learn about Ad Net Zero's wider strategy, goal of net zero by 2030, and the other recommendations on the Ad Association website.
We deliver resources, tools and training to the advertising production community. Find out more by downloading the 1 and 2 pagers on the website: https://weareadgreen.org/about-us