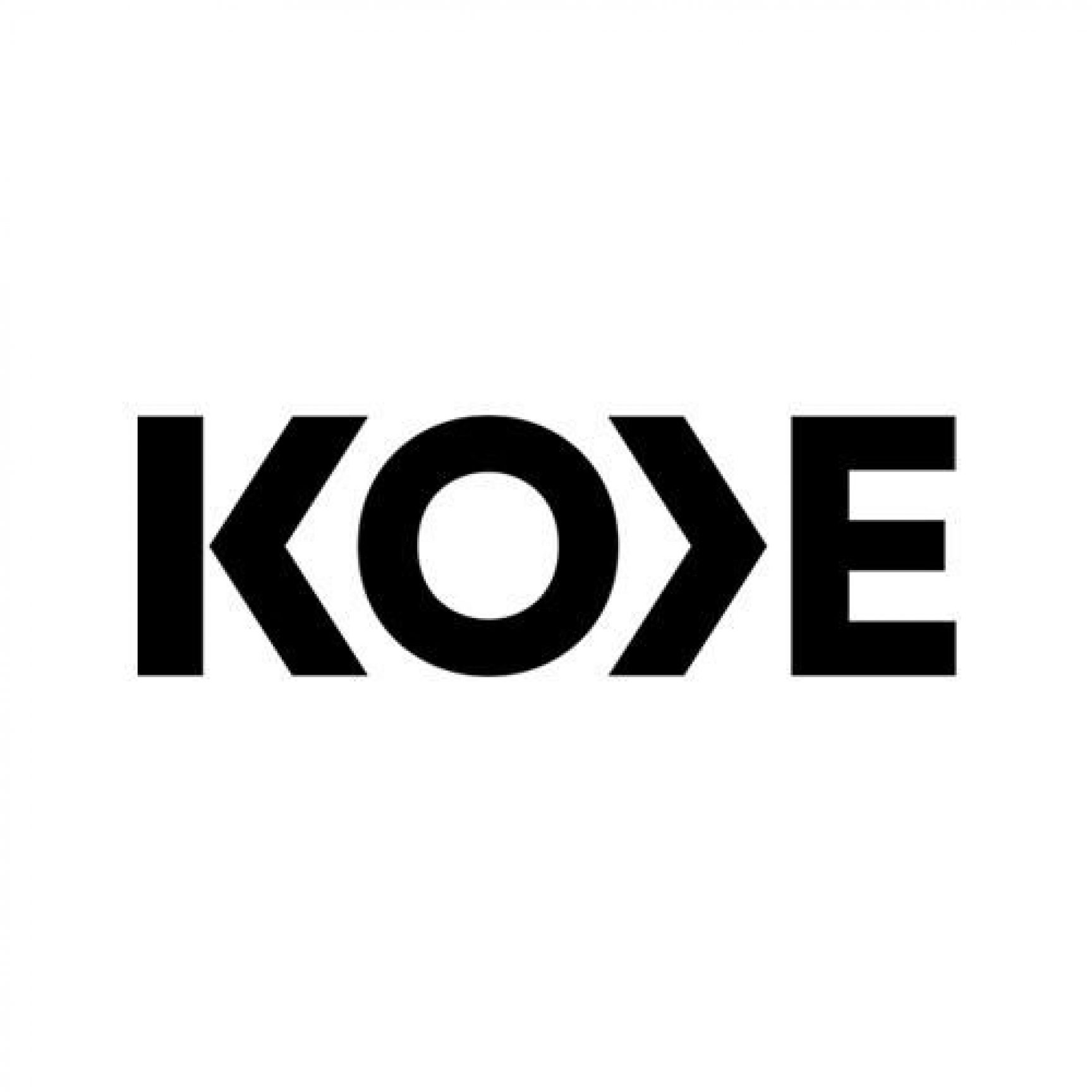 Posted on September 24, 2019
1000 sqft Characterful Shoreditch / Old Street Converted Warehouse Office for Rent
Closing: October 24th 2019
We're looking to pass-on our beautiful Shoreditch / Old Street office to a new owner as we've outgrown the space. Located on the first floor of a warehouse conversion with exposed brickwork throughout, it's a bit of a gem.
Office has:
– 1Gigabit fibre internet connection installed
– Cat 5e cabling throughout
– Small Kitchen
– 2 Toilets
– 1 Shower
– Storage Room
1070 sq ft.
£47,080 PA plus small service charge and insurance.
Contact: [email protected]