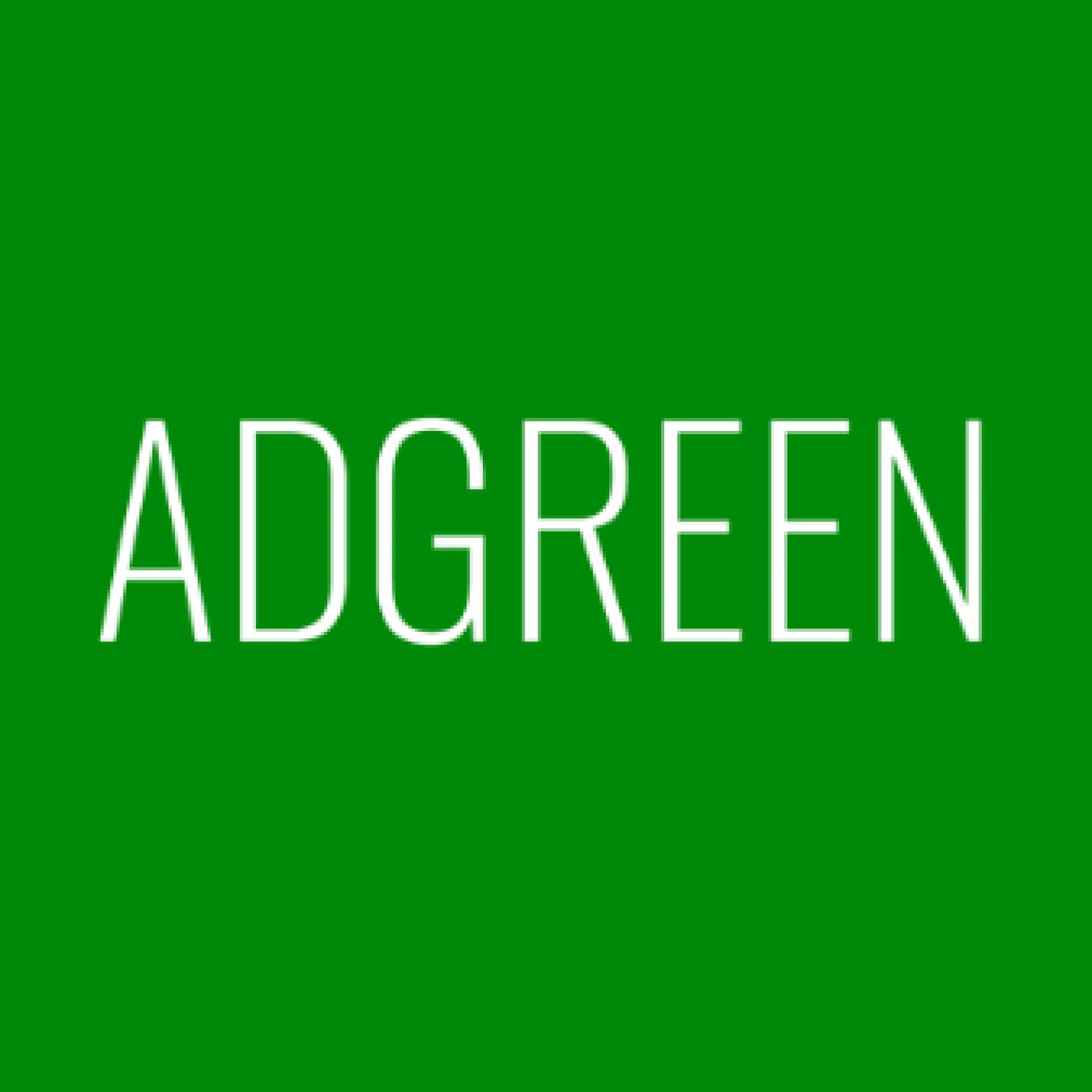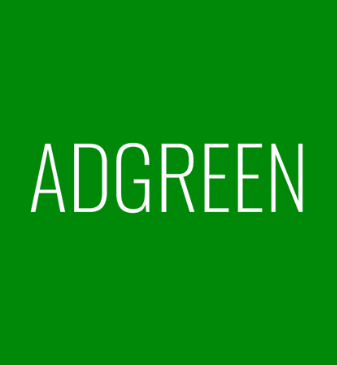 MAKING PRODUCTION GREENER
ADGREEN
AdGreen exists to support the advertising industry's transition to environmentally sustainable production methods; working in collaboration with trade bodies and other industry organisations to accelerate the adoption of best practice.
AdGreen currently runs unfunded although it receives strategic support from the APA, and provides the advertising production industry with expertise and opportunities to take action on environmental sustainability. AdGreen's vision is for all UK advertising content to reflect sustainable living and be made in a way that benefits both people and planet, delivered against the following objectives:
To reduce the environmental impact of the production process

To allow consumers to engage with sustainable living via the content we are producing
Check out the website HERE for more tips and resources.