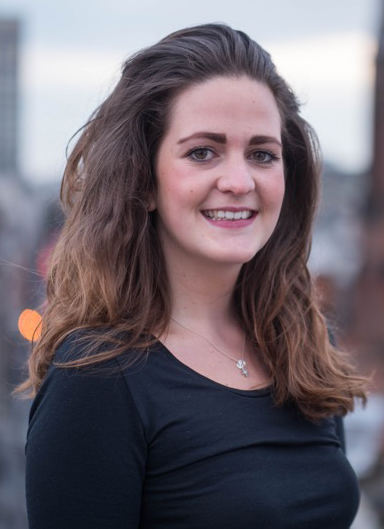 Kati Hall organises the APA Masterclass, the industry recognised training course for the producers of tomorrow.
Masterclass and Member Services Co-ordinator
She also supports APA members with general advice and helps to organise our events overseas, promoting the expertise of our members to an international audience. Alongside these Kati manages Ad Green and our diversity projects.