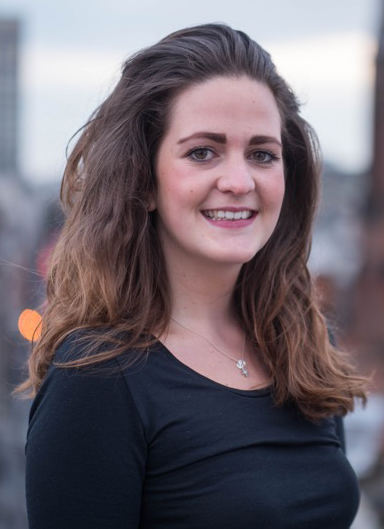 Kati Hall organises the APA Masterclass, the industry recognised training course for the producers of tomorrow.
Masterclass and Member Services Co-ordinator
She also supports APA members with production and legal advice, as well as the smaller training workshops for members throughout the year. Kati created the Good Karma Collective as part of the APA to support the initiatives that are doing good across the ad industry.