C-19 ESSENTIALS
All of our essential COVID-19 documents in one place to ensure those producing are carrying out the correct practical steps to create a safe working environment.
On this page you will find:
1. COVID Supervisor Database
2. COVID Supervisor Test
3. COVID Shooting Guidelines
4. COVID Office Guidelines
All of these documents are accessible to non-members.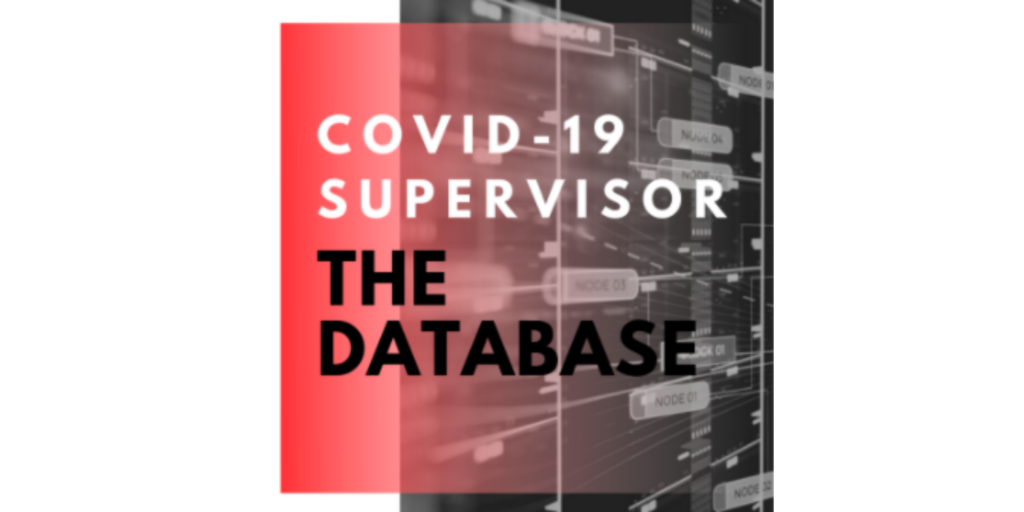 A person who passes the Assessment Test shows a good understanding of our Shooting Guidelines, however this does not qualify a person to be a COVID Supervisor automatically. They still need to prove to the producer that they have sufficient production & on shoot experience for the scale of the shoot you are undertaking.
Please see the APA COVID Shooting Guidelines for details of the COVID Supervisor role.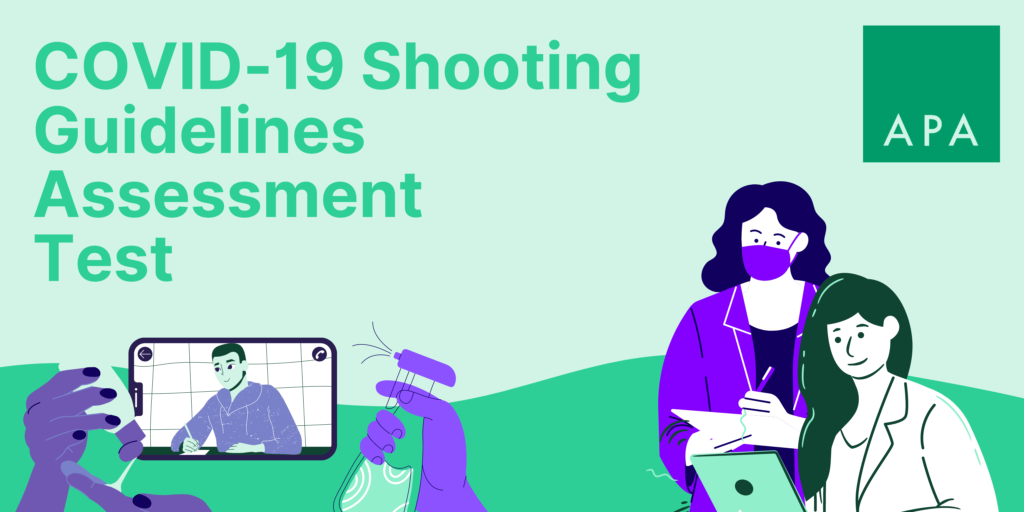 We have devised an online Covid-19 Guidelines Assessment test for all members and anyone who wants to take it.  Passing the test requires the person taking it to read and comprehend how to implement the APA COVID-19 Shooting Guidelines.
We have decided to make the test free to reflect the current market and assist the purpose of the Guidelines by enabling as many people as possible to take the test.
The test can be taken at any time, however once started it must be completed within 30 minutes.
Please note that this test is manually marked so results may take 3-4 days.

We have revised our Covid-19 Shooting Guidelines, now v1.15.
With the change in government guidelines, and the input of the DCMS, we have adjusted some of the wording across the document, and clarified terminology and usage of protective equipment.
Revisions in summary:
New section in 'Best Practices' Guidance to ensure members meet all legal obligations.
Advice on GDPR in respect of data you collect e.g. via Testing/Health Declaration Form.
Expanded section on what to do if someone tests positive or experiences symptoms.
New stipulations for medical exemptions included in the Health Declaration Form.
Expanded section outlining COVID Supervisor Role.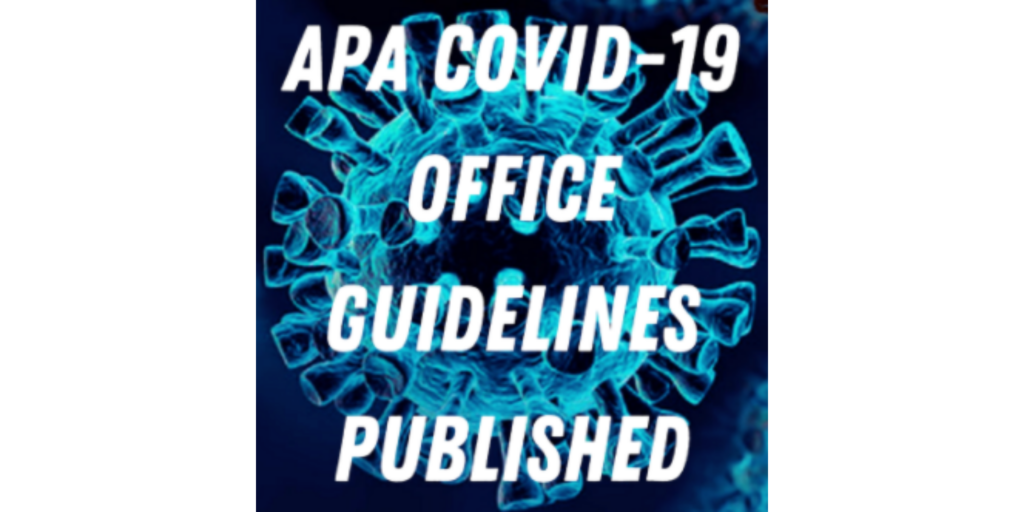 The APA have released COVID-19 Office Guidelines.
As with the established APA COVID-19 Shooting Guidelines it will be updated as required.
The purpose of the Office Guidelines is to assist production companies, post production and edit houses in taking reasonable and practical steps in relation to COVID-19 to safeguard the health and safety of everyone returning to work in their office space or facility.
Government advice of course is still to work from home where you can so this guidance is for people who have to work in the office/facility now and to help others plan ahead for when a general return to the office is permitted. We hope our members find it useful.