The launch of our report direct-to-client: The client-side perspective
Posted in Events, tagged with seminars, on May 10, 2019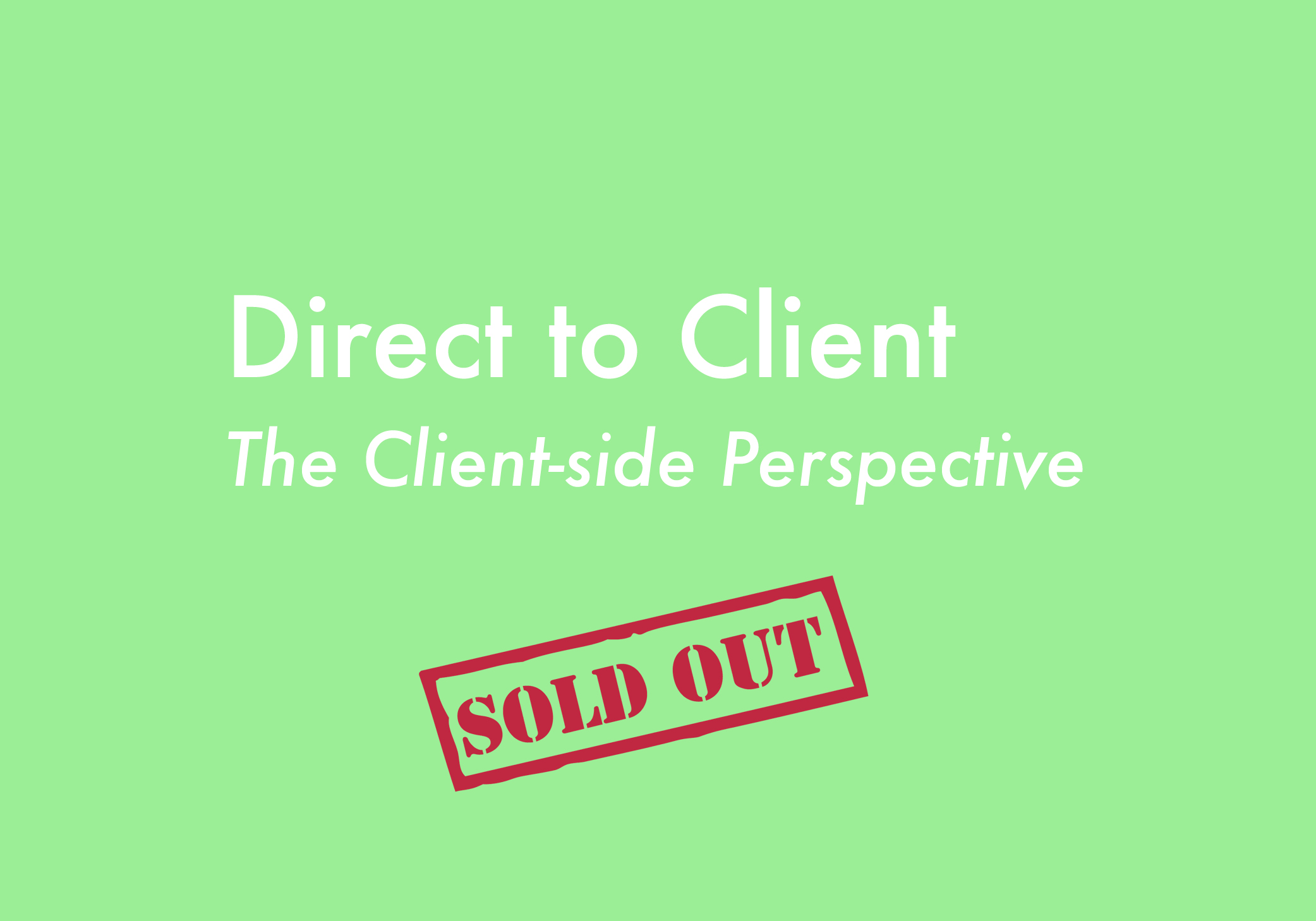 You are invited to the launch of our report, "Direct to Client, the client-side perspective" at 9am on Friday 7th June at the Curzon Soho, 99 Shaftesbury Avenue, W1D 5DY(the event will end at 11am).
We commissioned the report as part of our efforts to help you connect with new buyers of your services. Many of you have worked directly with clients and many clients are now actively seeking to engage production companies direct but there are challenges that stand in the way of that growth- how do you market yourselves to agencies? What services should you offer? What do clients think and what, if anything, inhibits them from working direct with production companies at the moment? How do you and they manage the process?
We commissioned Shaun Varga, a new business consultant, to undertake research and interviews with advertisers, and then report on their views.
Shaun will report on his findings at the event.
The event is free for APA members (and not open to anyone else).
PLEASE NOTE: This event is currently oversubscribed but if you would like to be put on the waiting list please contact [email protected].