The APA Show 2018 | Tickets Now On Sale
Posted in Events, tagged with APA Collection, APA Show, on August 2, 2018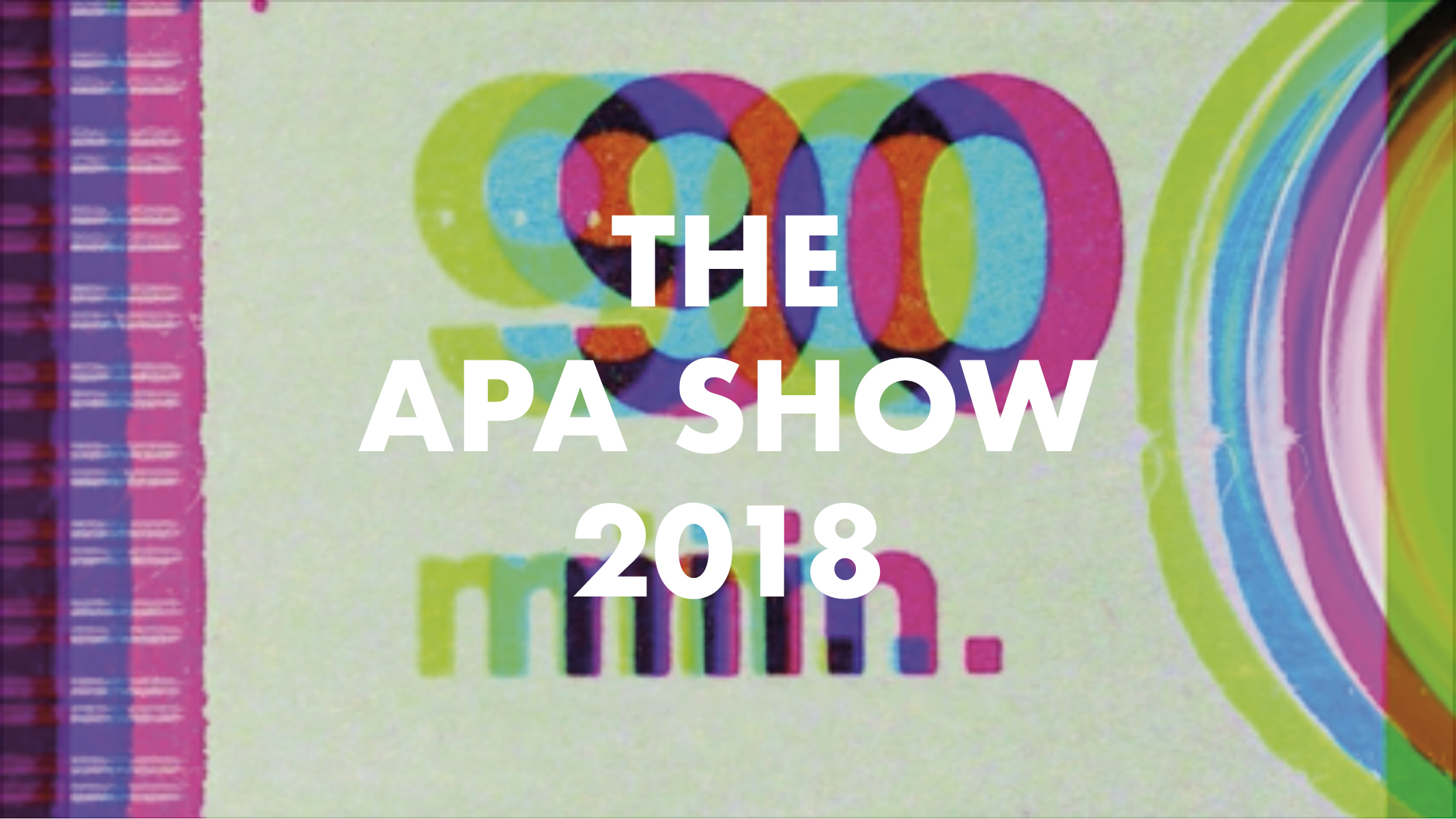 Join us for a night saturated in colour and full of entertainment.
Leave your NDA migraines and budget stress-rashes at the door, while you catch up with old friends and decompress.
#ColourOutOfDarkness
£195 + VAT EACH
Thursday 6th September 2018
Guildhall
EC2V 7HH
Please be aware that we will be unable to accept returned tickets or give refunds.