The Future of Advertising… In Two Minutes!
Posted in Events, on February 26, 2014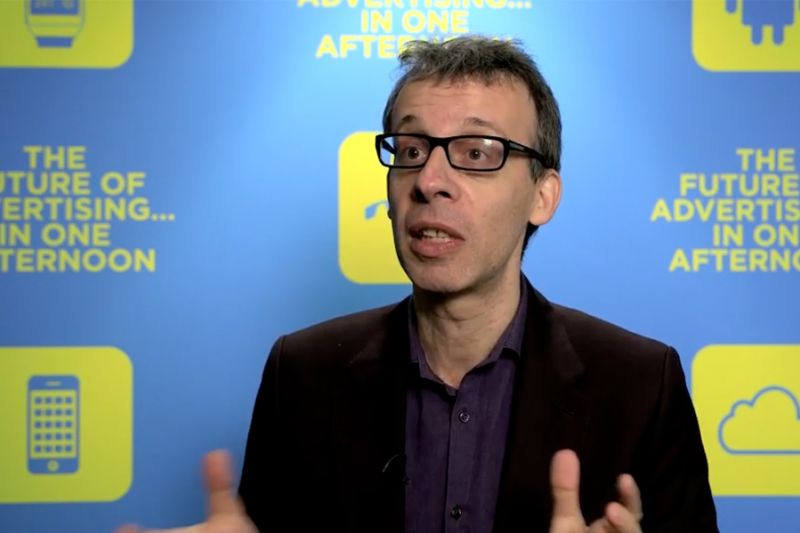 Watch 2 minutes video summaries from the Future of Advertising speakers
If you missed our sold out event at BAFTA, The Future of Advertising…In One Afternoon, you can now watch each of the ten speakers summarise their talk in two minutes. Even the busiest producer has time for that!
Watch the videos at The Beak Street Bugle.